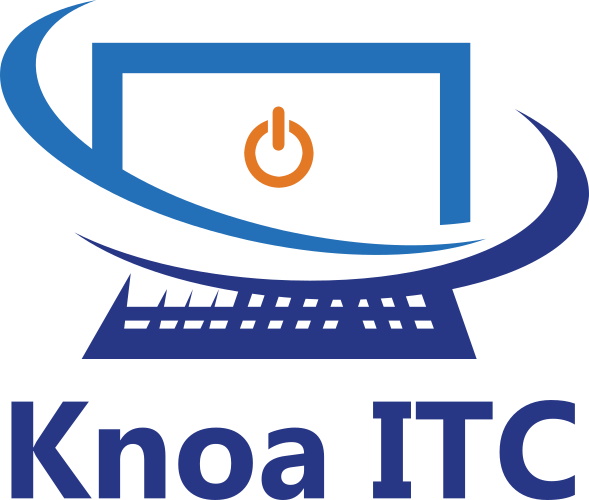 This website was created by
Knoa IT Consultants
Pool Servicing
We operate a full Pool Service for our customers. This includes opening and closing of pools, fitting of pipework, filters, pumps and heaters, etc. For more information.
Below ground pools are DIY kits and contain everything you need (pump, filter, liner, skimmers, etc) and easy to follow plans. All you need is the building materials. Please ask for a separate brochure or visit us and view our cutaway demonstration pool.
We can send a separate price-list and brochure for above ground pools on request, all at our discount prices. Visit our store to view our demontsration Regatta Pool.
We carry a full range of spas to suit all requirements from portable 2-seaters to luxury 7-seaters. Please ask for our colour brochure and separate discount price list.
We carry saunas, and accessories to suit your requirements. Please ask for our brochure and separate discount price list.